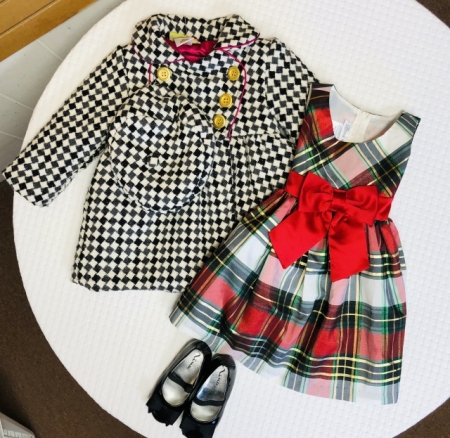 No problem!
Sweet Repeats has toys, boots, gifts, festive holiday outfits and more.
Special HOURS this week
Today 10am-4pm
Sunday 12pm-2pm
Monday CLOSED
Tuesday 10am-4pm
Wednesday 10am-2pm
Thursday (Christmas Eve) 10am-12pm
December 25 - January 11 CLOSED, we will re-open on January 12.
Merry Christmas and Happy New Year to all our wonderful customers. May 2021 bring you much happiness, health, peace and laughter.