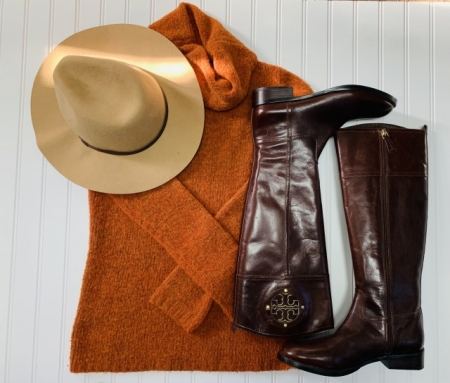 50% OFF SALE ENDS Saturday at 2pm!!!
Aren't you bored of wearing the same old sweater and boots? There are great sweaters, boots, bags, sweats and coats left. Get something new to get you through the winter blahs.
Accepting spring/summer.
Reduce, Reuse, Recycle
Our doors are open! #ShopSmall with us all year long - we appreciate your business!