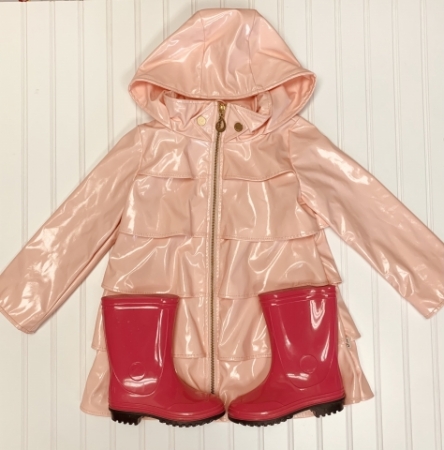 Don't get caught in the rain with out your raincoat and rain boots. Sweet Repeats has beautiful items to choose from, come in out of the rain to shop.
Tuesday, April 5 we will be closing at 3:30pm. Sorry for the inconvenience.
Open until 5pm on Wednesdays and always by appointment.
Accepting gently worn, freshly laundered, better brands, SPRING/SUMMER items.
Reduce, Reuse, Recycle
Our doors are open! #ShopSmall with us all year long - we appreciate your business!